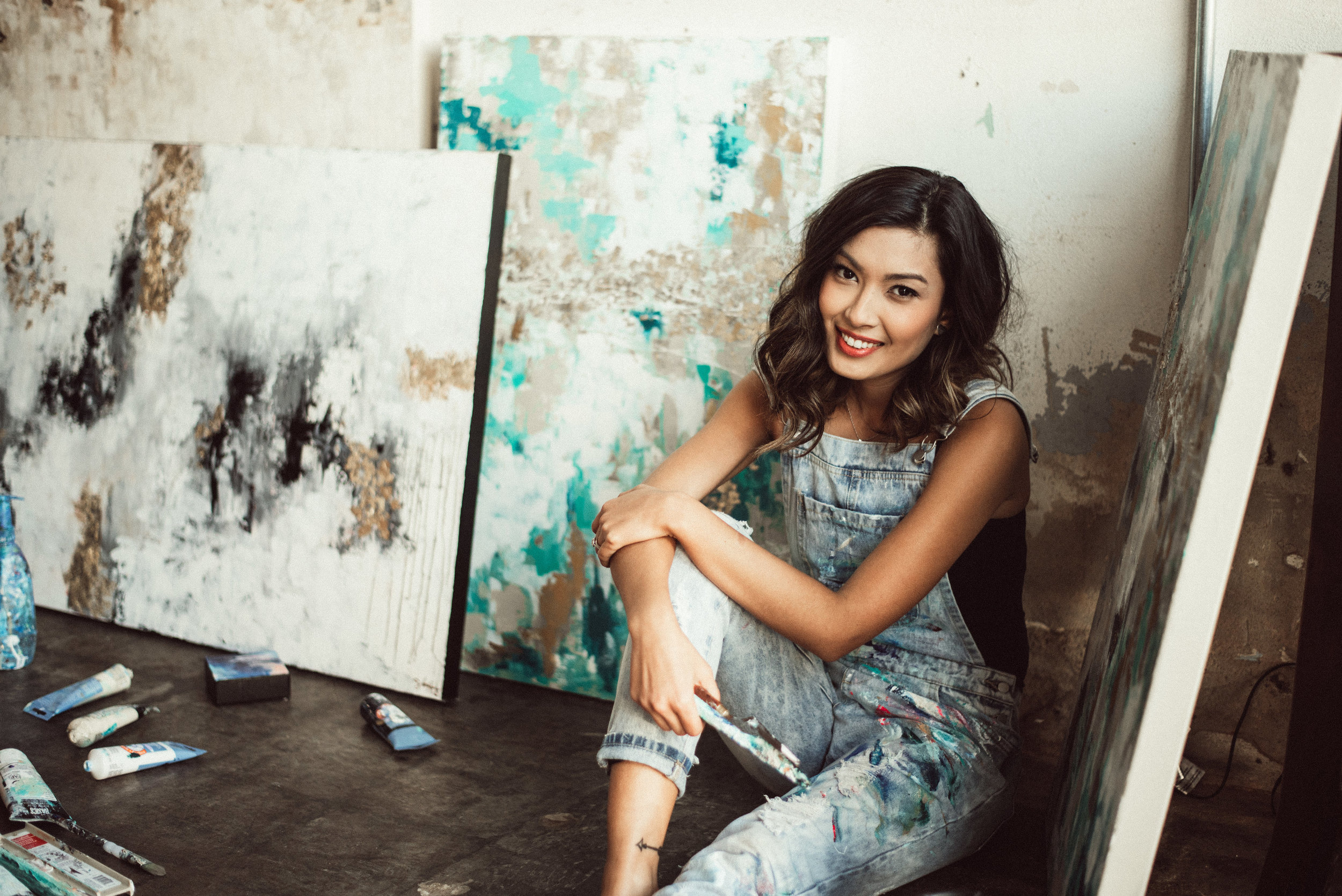 I'm Sarah, an artist from Dallas TX, and living out my lifelong dream of being an artist. I've always had a passion to create, make people smile, and leave a lasting impression.
My art is slowly evolving as I continue to explore the media of acrylics and fluid acrylics. Each abstract piece stems from scripture which is the foundation of each painting. My desire is to illuminate His already impressionable word with color and movement. I wish to captivate the audience and convey His message through art When I paint, I feel his presence and try to express this energy through my a paintings. I also want to paint with a purpose.
Helping Others Shine
For every painting I sell, a portion goes towards feeding the poor in third world parts of the Philippines through a non-profit organization Compassion for Philippines.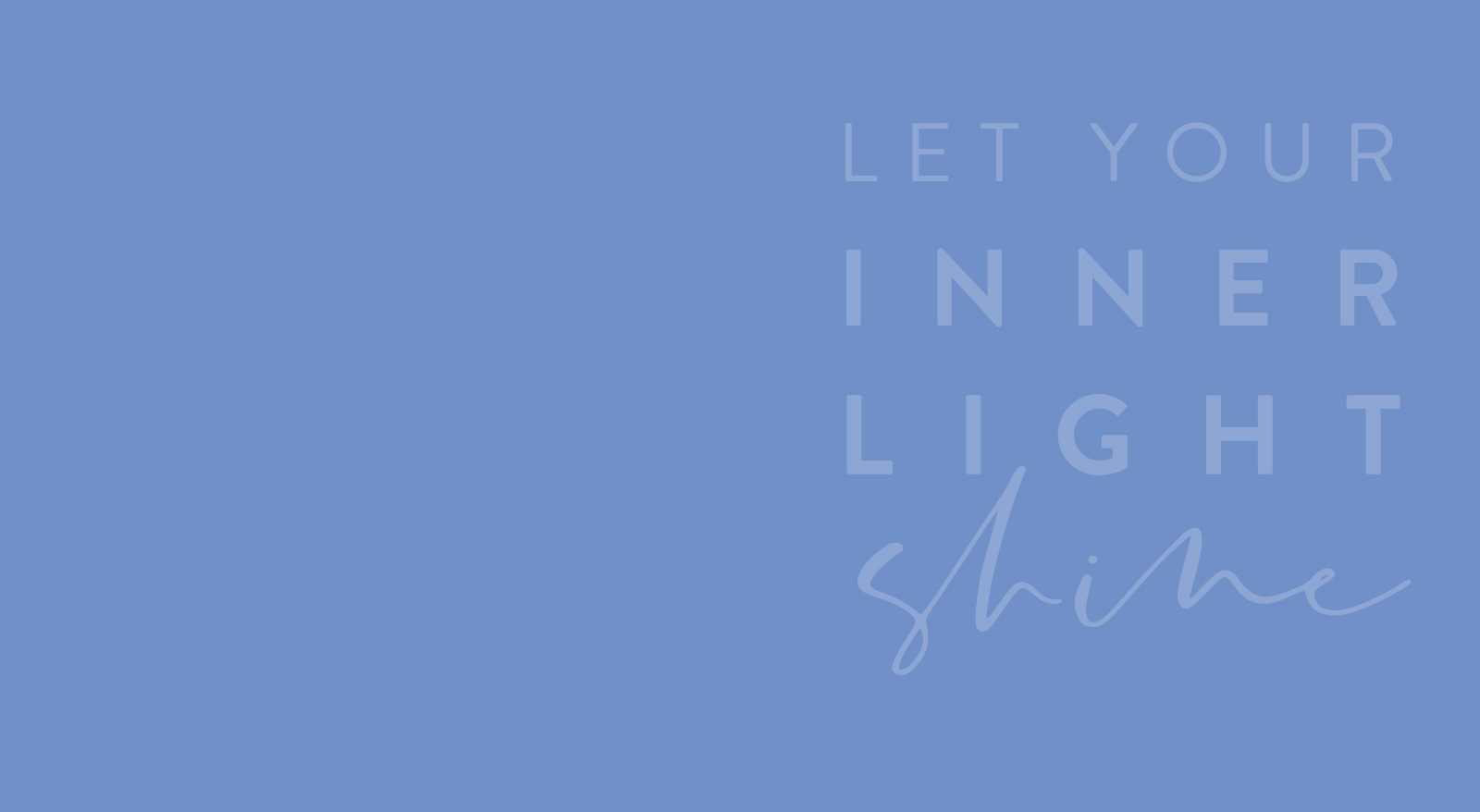 Ready to start your custom commission?